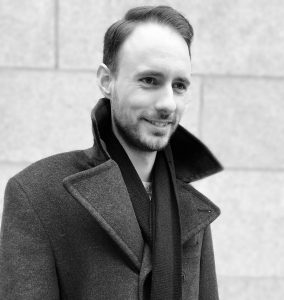 Andy Blinston is a fantasy author based in England. During his life, he has had a passion for all things fantasy, from books, films, television and games.
His first novel, Oblivion, was released in November 2018.
By day, he works full time as an operational research analyst. He has a Bachelors degree in Mathematics and spends much of his life dealing in purely numbers. Outside writing, his passions include music, cycling and gaming.
For more information check out his fantasy inspirations page.